Land-Grant Brewery in Franklinton is having their 2-year anniversary party tomorrow from noon-midnight and OBLSK will be projecting onto the silo next to the building!
The anniversary party will feature some limited-edition Land-Grant beers -- 9 of which are making their debut this weekend -- and some standbys like Stiff-Arm IPA.
Land-Grant is taking over the parking lot next door for the party and there will be tons of special beers, live music, food trucks, and the Ohio State vs. Penn State game screening at 8pm.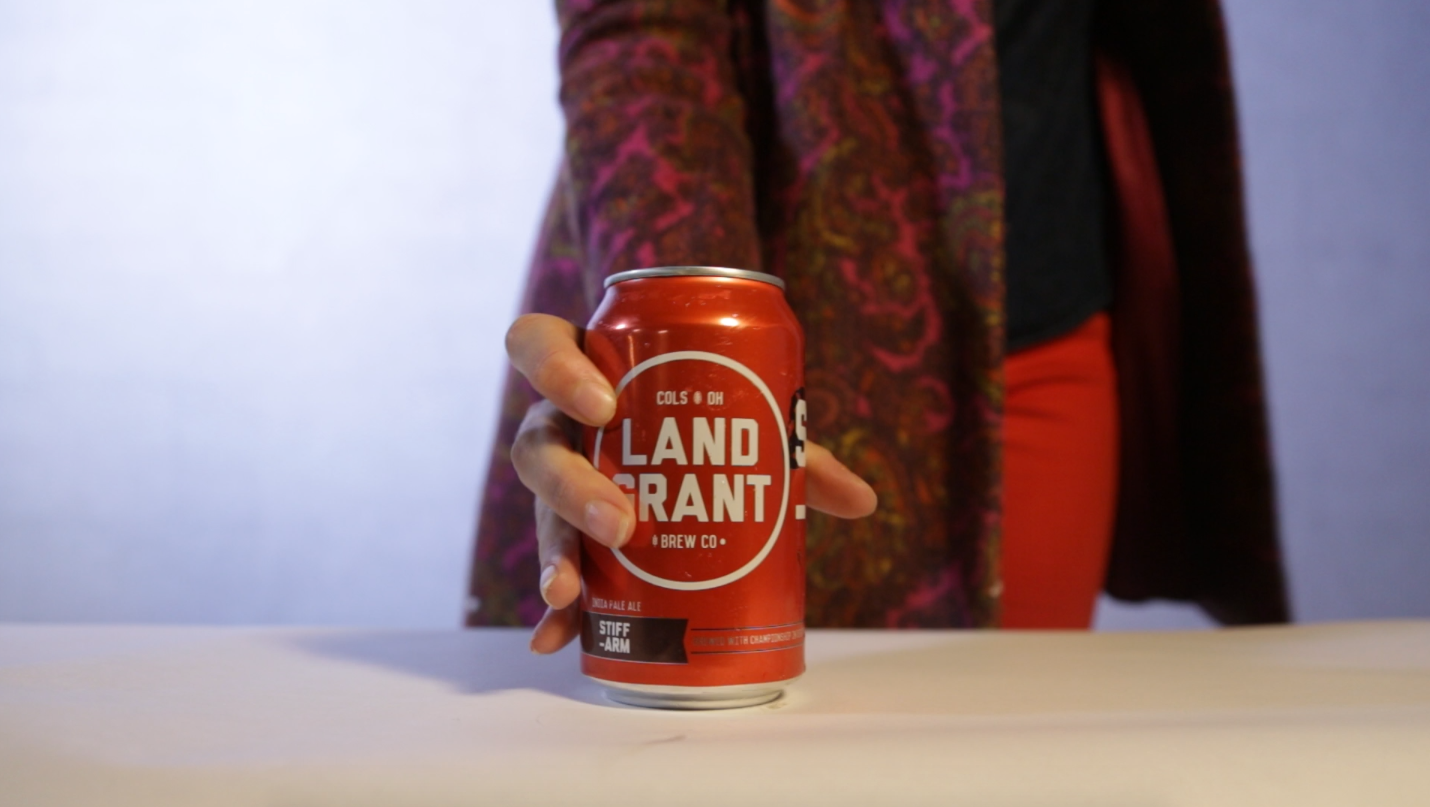 What's your favorite Land-Grant beer? What do these beers make you think of when you take a sip? Let us know what you thought of the projection on our Facebook page.